Internship opportunities:
Human Resources
Maintenance
Flight
Safety
Corporate Communications
Finance
Diversity, Equity and Inclusion
About Piedmont Internships
Piedmont offers paid work experience that builds skill and knowledge that students can apply to any profession.
Interns receive significant exposure to company leaders including our senior leadership team.
Interns are exposed to career opportunities with American Airlines and enjoy the same travel benefits as other employees.
Interns do not necessarily have to be enrolled in an airline specific program.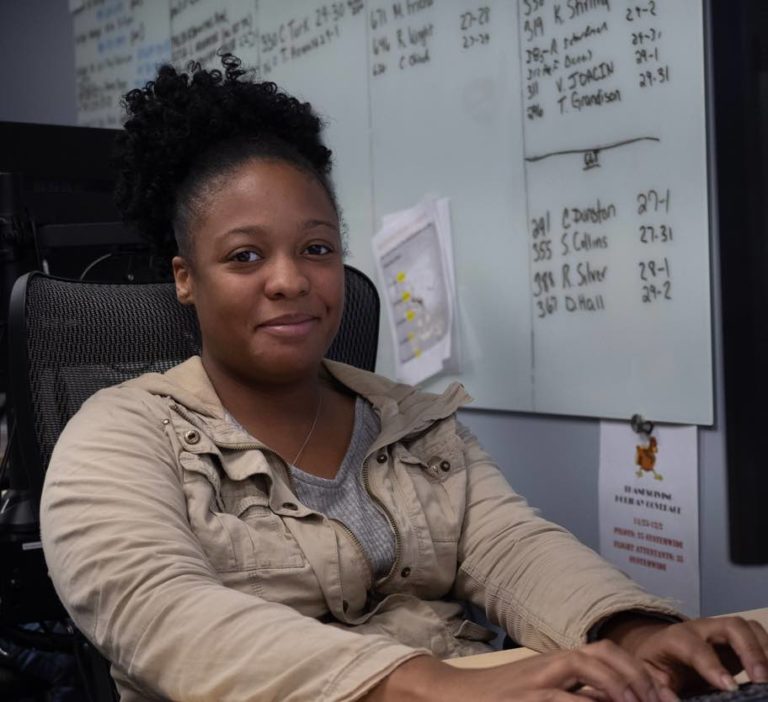 "
Piedmont has made it a point to provide me with professional exposure. The Human Resource department includes me in their collaborations and day-to-day workflow, and from the perspective of an intern, I'm not sure what more you could ask for. Reading case studies in a classroom doesn't compare to real-world experience.
"
During their time with us, interns are exposed to all elements of a regional airline safety department and the knowledge that is gained helps steer their career path and provides experience to strengthen their resume.  As a company, we gain an extra set of hands and a fresh perspective.
"
Interns bring new ideas and a whole new level of creativity. It's a great opportunity to get to know a potential employee, too. Now, if I have a job opening, I have a pool of current and former interns I would hire on the spot.
Previous
Next