WHO WE ARE
Safety
Safety is our highest priority at Piedmont. Every employee – from pilots to customer service representatives – work hard to make sure we're prioritizing safety above all else.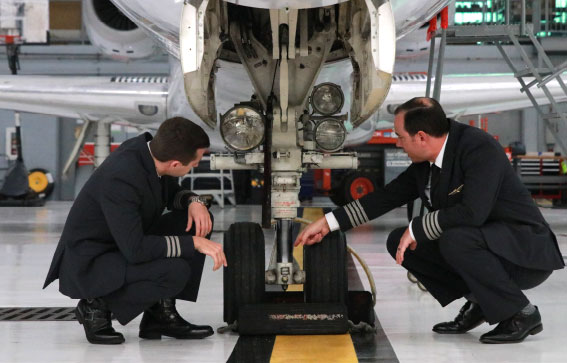 WHO WE ARE
Community
We believe in supporting the communities where we live and work. Last year, our employees raised money for United Way and volunteered for non-profits like the Maryland Food Bank.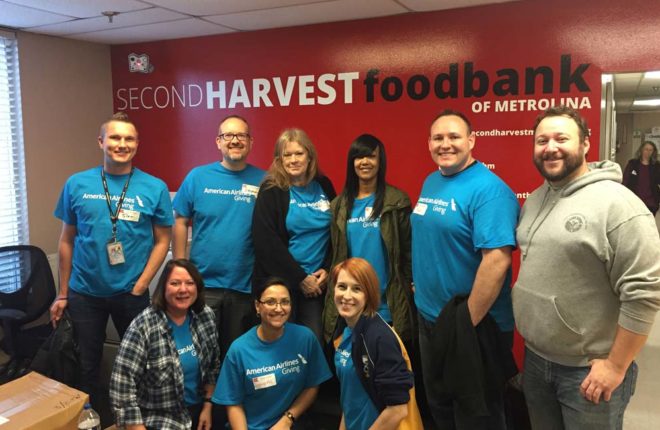 WHO WE ARE
Diversity
Equity. Diversity. Inclusion. These are more than just words for us, but principles that show who we are and guide us where we'll go.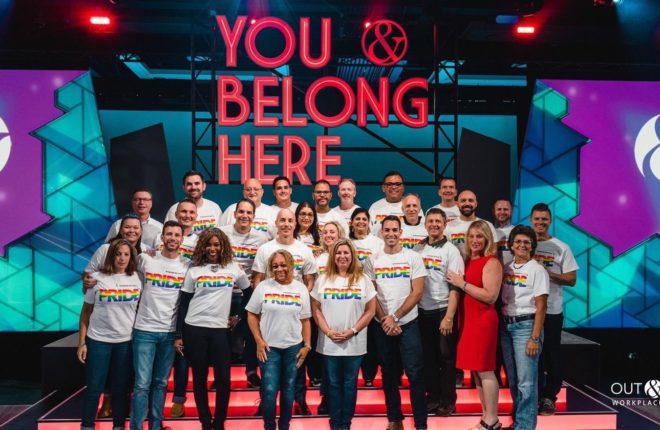 Previous
Next
Benefits
Why Piedmont?
Our employees love our travel benefits and generous perks, and you will, too.

Travel Benefits
Enjoy travel benefits for you and your family within the American Airlines network, including over 1,000 destinations worldwide.

Pay & Perks
Piedmont offers some of the best wages in the regional airline industry, along with discounts and perks from American Airlines partners.

Benefits Package
Our competitive benefits package includes medical, dental and life insurance, along with paid vacation and days off.

Advancement
We offer paid training and mentorship programs, and we can help you move from a regional carrier up to mainline quickly.
"
This is real flying for pilots who truly love to be at the controls of an aircraft. Navigating the northeast corridor at some of the country's busiest airports is the best experience you can have going forward.
Hear More of What People Are Saying About Us
Events
5300 Cane Run Rd
December 7 @ 8:00 am
-
10:00 am
More Events

---

Piedmont Airlines, Inc. is a wholly owned subsidiary of the American Airlines Group (AAG). Piedmont traces its roots to 1931. Today, Piedmont operates nearly 400 daily departures to 50+ cities throughout the eastern United States and employs more than 10,000 aviation professionals.