Come on board Piedmont Airlines as a First Officer to kickstart your journey toward American Airlines.  Bring 500-950 hours of qualified Part 121 time and a type rating for the E135/140/145 to earn $125,000 in bonuses on your first paycheck. Qualified applicants must accept a conditional job offer before December 31, 2023, and start class before January 31, 2024.
If you're interested in learning more about opportunities available at Piedmont, review our FAQs page. Need to talk to a recruiter? Email flyPiedmont@aa.com
Apply Today
First Officer Pay and Bonus Structure
Piedmont pilots are among the highest-paid pilots in the regional aviation industry, with First Officers starting at $93 per hour. Pilots with 500-950 hours of qualified Part 121 time earn $75,000 on their first paycheck. And pilots with a type rating for the E135/140/145 earn an additional $50,000.
First Officer Wage Scale

 

6/29/2023

6/29/2024

1

$93.00

$96.00

2

$100.50

$103.50

3

$108.00

$111.00

4

$111.75

$114.75

5

$111.75

$114.75
Minimum Qualifications
Meets minimum requirements to hold an ATP or RATP with a multi engine rating
1,500 hours of flight time, 50 hours of multi-engine time, 250 hours as Pilot in Command or meet requirements for Restricted ATP
Valid United States passport or a valid passport with authorization to work in the United States
FCC Radiotelephone Operator Permit
Current First Class Medical Certificate
Possess a high school diploma or GED
Preferred Qualifications:
Current employment in a pilot position
Learn More
Pilot Pay Calculator
The Fastest Path to American Airlines
Piedmont Airlines pilots are on the fastest path to American Airlines under a company contractual "flow" program with enhanced quality of life benefits, including:
Compensating First Officers as Captains after accumulating 750 flight hours 

 

Minimum of 4 hours of flight pay for each day(s) of the assignment  

 

Commuting pilots in non-hub locations will receive four hotel nights per month

 

50% bonus on select holidays (including Super Bowl Sunday) for all pilots

 

Minimum of 12 days off and additional enhancements to bid schedules

 
Earn Your Stripes Quickly
At Piedmont, you may start as a first officer, but that doesn't mean you'll stay in the right seat longer than you need to. Piedmont first officers have the opportunity to become captains in 12-15 months. Plus, you'll get paid as a CAPTAIN when you reach 750 hours. Pilots with Part 121 experience can upgrade even sooner.
View openings for First Officer jobs at Piedmont.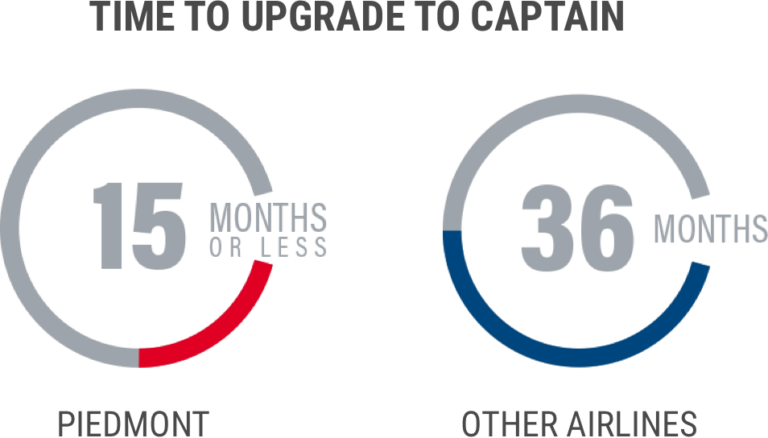 Recent News
Concierge onboarding, low-stress AQP training and better work rules help pilots transition SALISBURY, Maryland- End of summer turbulence is real, and it is affecting pilot careers. "We are watching other …
Read More
More News
Military Transition
Make the transition from a military pilot to a rewarding aviation career as a pilot at Piedmont. Your military flight hours count. Do you have more than 2000 total hours and 500 hours of U.S. Military PIC time in a multiengine airplane (or VTOL) that requires a crew of 2 or more? You may qualify for our High Time First Officer position and a $75,000 sign-on bonus.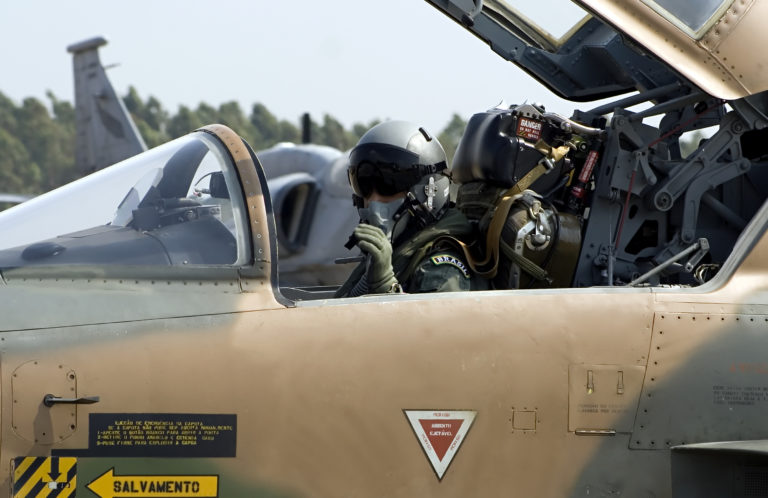 Crew Bases
Charlotte, NC
Two hours from the mountains, three to the coast, Charlotte has it all. Hiking, biking, rafting and the mild year-round climate to enjoy it. Fly Embraer jets from CLT, American's largest East Coast hub. Build your career in a vibrant, growing city with a Southern charm that always says hello.
Philadelphia, PA
Piedmont's prime location and growing Philadelphia hub offer pilots another great situation. You'll challenge your skills with East Coast takeoffs and landings. Live where everything's within reach – dynamic cities, rich culture, live sports, top dining, the beach and mighty Atlantic. Position your career, your life – in the center of it all.
Harrisburg, PA
US News and World Report ranked Harrisburg, Pennsylvania's state capitol, as the #1 Best Place to Live in PA. Located along the Susquehanna River, Harrisburg has something for everyone. Discover an eclectic mix of wilderness and city life, as well as the old and the new. Enjoy hiking trails and outdoor recreational activities. Explore nearby cities like New York City, Philadelphia, Baltimore and Washington, D.C.
Learn More
Questions? Check out our FAQ page to see if your question has already been answered. If not, we'd be happy to assist you. You can contact a recruiter to learn more about how to apply and receive a personalized guide to joining the Piedmont team. You can also meet members of our team at any of our upcoming recruiting events. Check out the available First Officer jobs below.
Upcoming Events
1201 Houston St
October 7 @ 9:00 am
-
October 8 @ 5:00 pm
2385 Bernville Rd
October 21 @ 9:00 am
-
5:00 pm
333 S. Franklin Street
October 26 @ 11:00 am
-
3:00 pm
More Events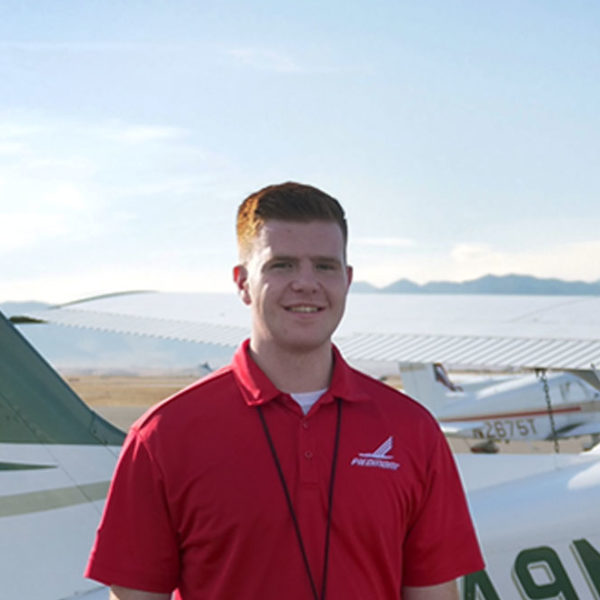 Cadets
Receive financial support while building time. Pilots with 500 hours total time are eligible for Piedmont's flexible Cadet Program. Cadets will receive $30,000 to help build flight hours and free ATP-CTP to become a First Officer at Piedmont.
Learn More
Direct Entry Captains
Bring your longevity with you and take your pilot Captain career to new heights at Piedmont Airlines. Earn full compensation for your previous Part 121, 135, or 91K experience. Piedmont Captains contractually flow to American Airlines in 5 years or move to the top of the Captain pay scale until they flow.
Learn More