Looking to start your pilot career? Join Piedmont's Cadet Program, receive a $30,000 bonus and board the fastest path to American Airlines. Build hours how you want and where you want.
Apply Now
From 500 hours to American Airlines
Piedmont Cadets receive guidance and financial assistance while working from cadet to first officer to American Airlines. No school affiliation is necessary to become a cadet, and cadets do not have to be flight instructors. Build hours how you want and where you want.
Our Cadets Have Options
Piedmont offers the most flexible cadet program in the industry. Cadets may build hours any way they wish, and are not locked in to a partner school. Along the way, cadets enjoy industry perks, as well as mentors, events and networking that will help you become a better pilot.
Piedmont will pay for your ATP-CTP course and test, along with hotel accommodations and ground transportation during the course. Once you complete the ATP-CTP course and exam, you'll be placed into the next available new hire class at Piedmont, with no additional interview required.
Path to the Flight Deck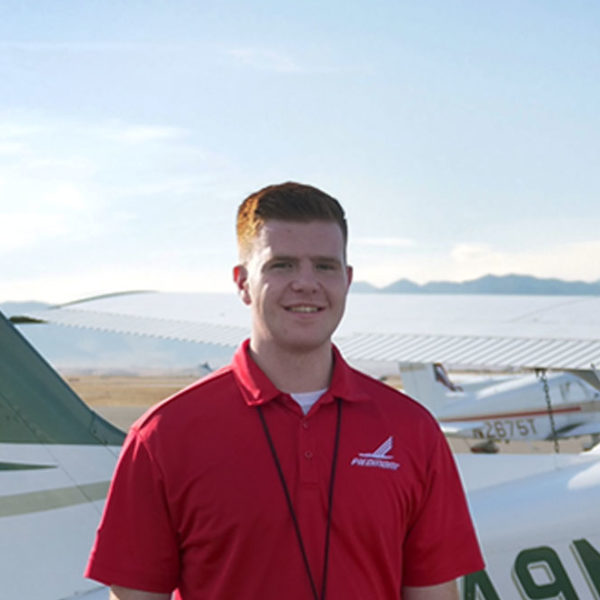 Minimum Cadet Program Qualifications
Commercial Multi-engine with instrument rating
500 hours total time
No closer than 200 hours away from reaching ATP/Restricted ATP minimums
Valid first class Class Medical
No Criminal Record
No FAA Violations
Apply Now
Crew Bases
We operate crew bases at three locations:
Philadelphia, PA – Philadelphia International Airport
Charlotte, NC – Charlotte Douglas International Airport
Harrisburg, PA – Harrisburg International Airport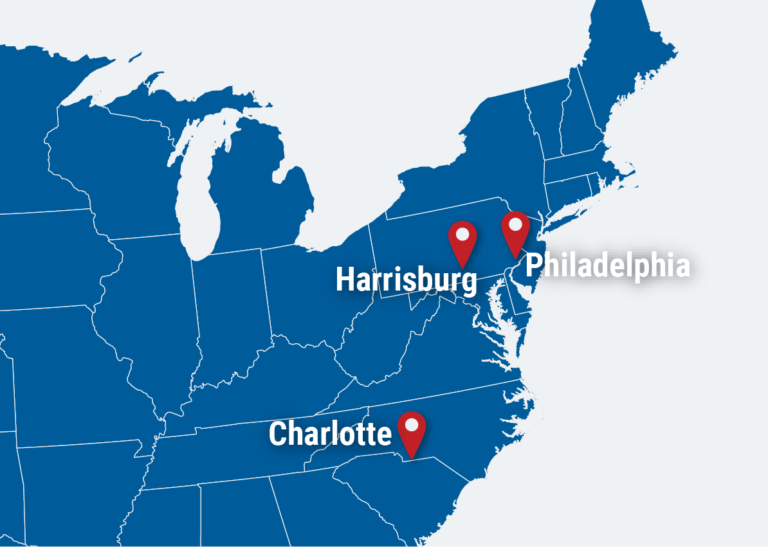 Learn More
Questions about our Cadet Program? We'd love to hear from you. Contact a recruiter to learn more about the application process and get a personal guide to joining the Piedmont team. Or visit us at any of our upcoming recruiting events to meet members of our team.
Upcoming Events
2850 Airport Rd Bldg. F-9
October 3 @ 9:00 am
-
2:00 pm
777 West Harrisburg Pike
October 3 @ 10:00 am
-
October 4 @ 2:00 pm
More Events